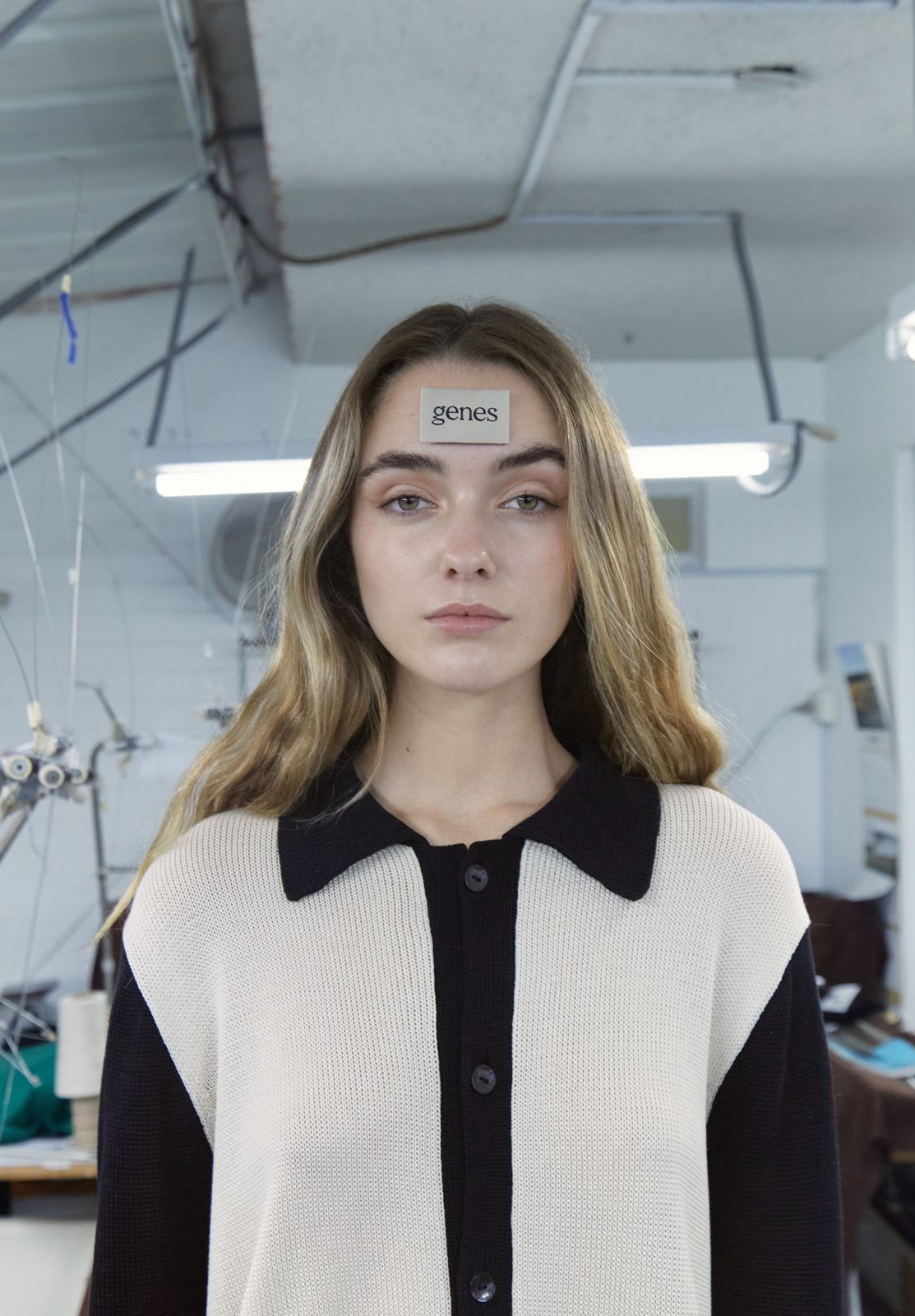 OUR KNIT UNIVERSE
GENES is all about contemporary knitted garments made for every occasion.
As a brand, we aim to promote responsible consumption by inspiring people to select rather than accumulate. That's why we produce timeless garments designed to be worn through the years, always keeping it's good condition.
Our compromise to elaborate long-lasting clothing is reflected in our preference for natural fibered materials we can source locally, such as Peruvian Pima Cotton, one of the world's highest quality and softest fabrics. We also work with a skilled group of local artisans who take part in every step of creating a GENES piece.
Each garment we make is inspired by nature for its colors, fluidity, spaces and shapes. GENES was born out of a love for versatility and visual experiences.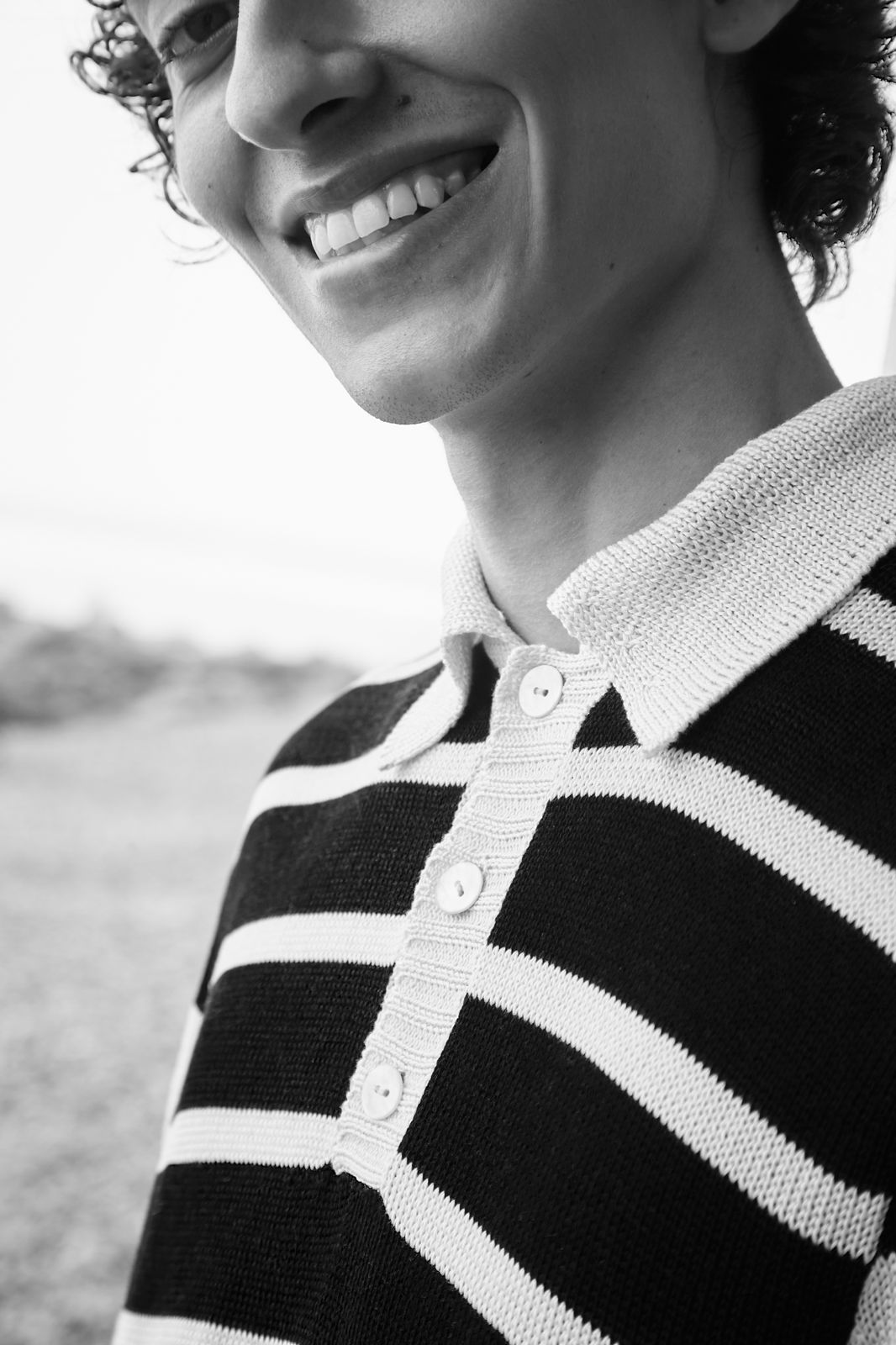 Born out of more than 20 years of family tradition of working with knitwear and Peruvian materials, cousins Carolina and Juan Miguel founded the brand in 2020 to promote slow fashion and sustainability in the industry.
Carolina Anaya - Co-Founder
Juan Miguel Rosell - Co-Founder